Chromium and steel can also be inviting, even quite cosy. Just look at Bell with its beautifully curved shapes. A different kind of tap range, where the bottom of the body seemingly floats over the tabletop or washbasin. Stylish and environmentally conscious features have been incorporated into the design. The kitchen mixer has already been awarded a: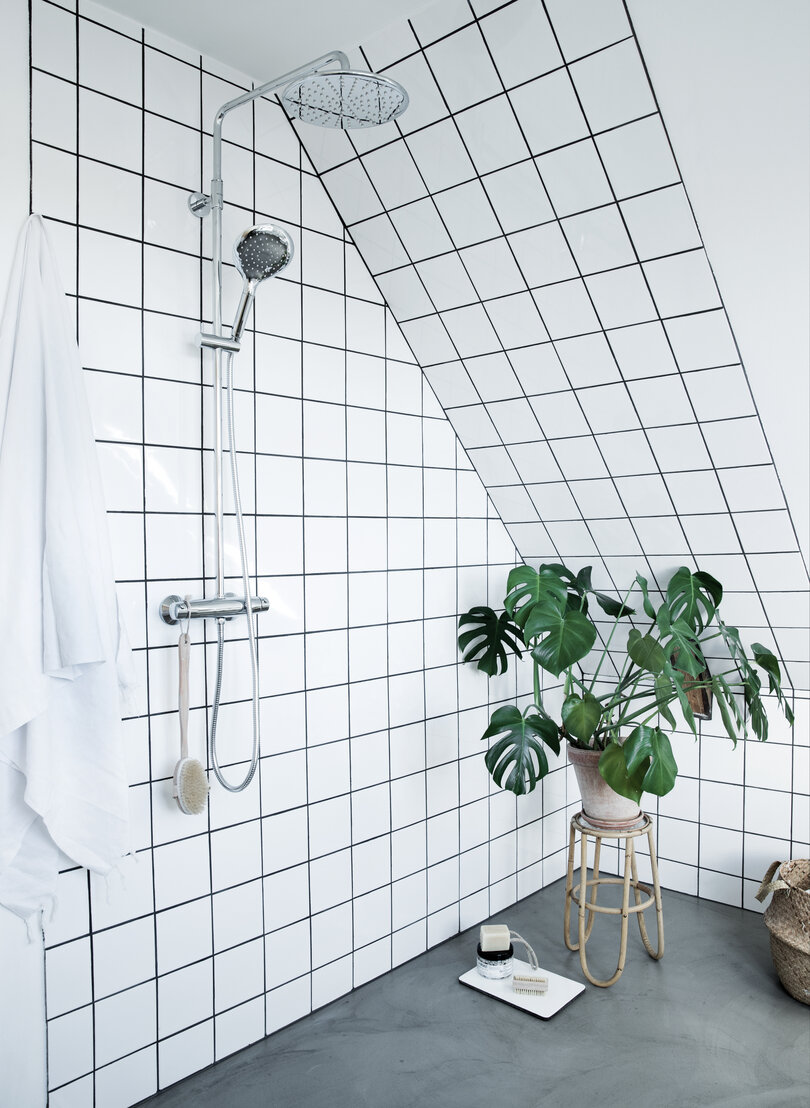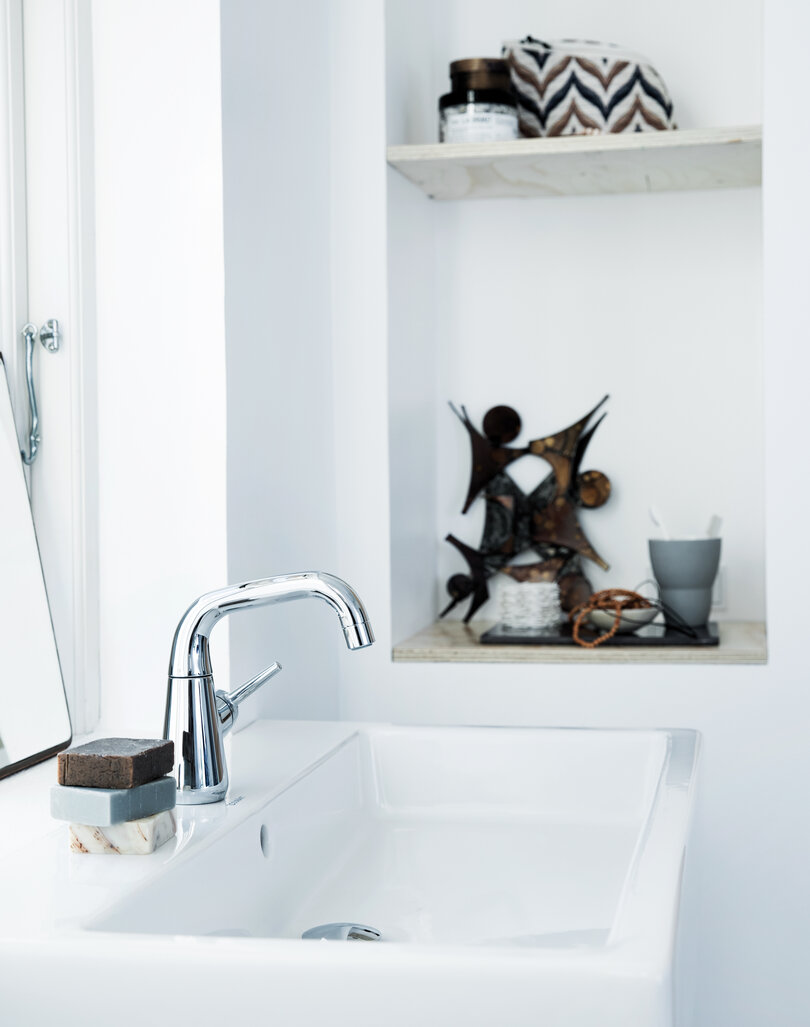 What should the tap of the future look like? Which functions will be needed? These were some of the questions we asked - both Danish consumers and ourselves. A design day, concept selection and presentation to a focus group supplied us the answers. We called the design concept cosy chrome and the result was Bell.
Our own designer, Jakob Jensen, says:"The idea behind Bell was to take something cold and sharp and make it soft and round. Then make it natural and inviting. In addition, Bell was designed using fewer gradients and openings, making it extremely easy to clean."
Jakob Jensen is an in-house design engineer at Damixa and has drawn the lines for several of our most popular tap fixtures. This has always been with respect for the Danish and Nordic design tradition, as well as having a fixed focus on the design supporting the function.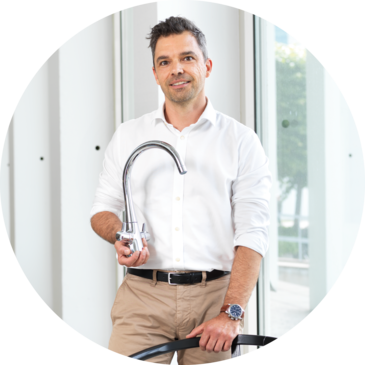 Explore our Bell selection