Inspirational design folder
Let yourself get inspired by our many ambiance pictures and our danish design series.
Our complete 2018 catalogue.
The catalogue can be ordered as hard copy by contacting our costumer service.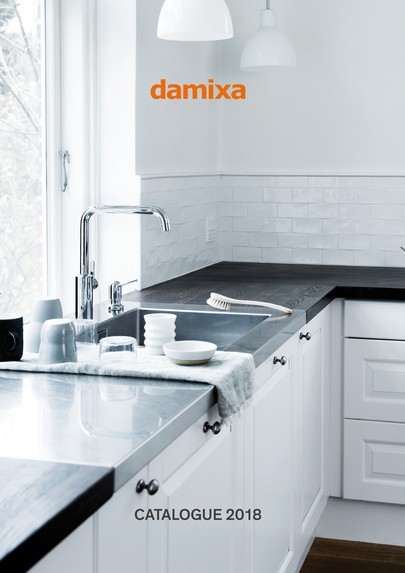 With the brand new Concealed products, Damixa takes its time-honored tradition for beautiful Danish design and superb product quality to the next level.