Our Danish design and great quality, highly effects the fact that our taps most rarely break and leak. However, it sometimes happens after many years of wear and tear, that some parts break and needs to be changed.
As always we at Damixa are ready to help you. Below you can see three ways to access our spare parts.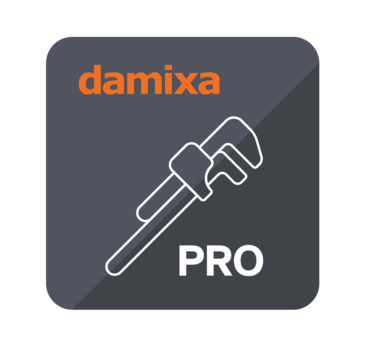 Download our new spare part guide
Download it for free where you get your apps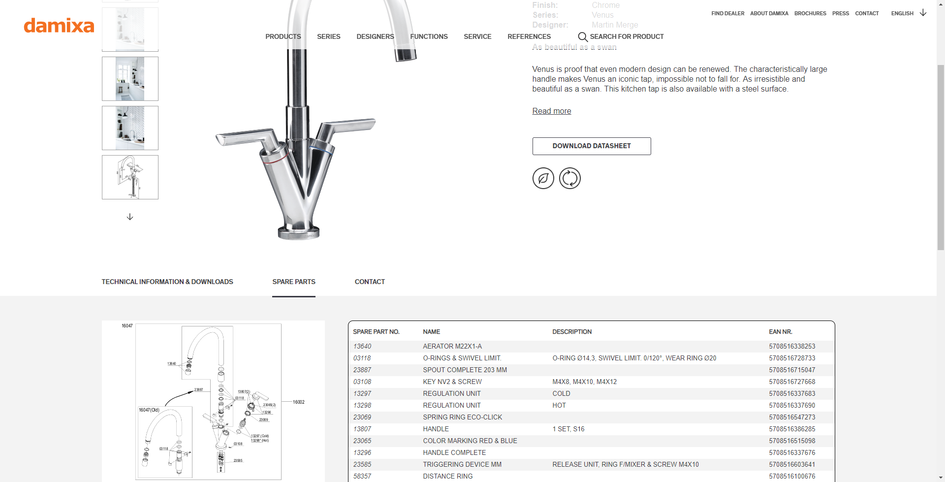 1. Find spare parts through the article
It is quite simple to identify a product's parts. Filter your way to the specific product, open the product card and then press 'spare parts' below the product picture. Here you will find both the ean and the article number, easy copy pasting into an order, an email or in google.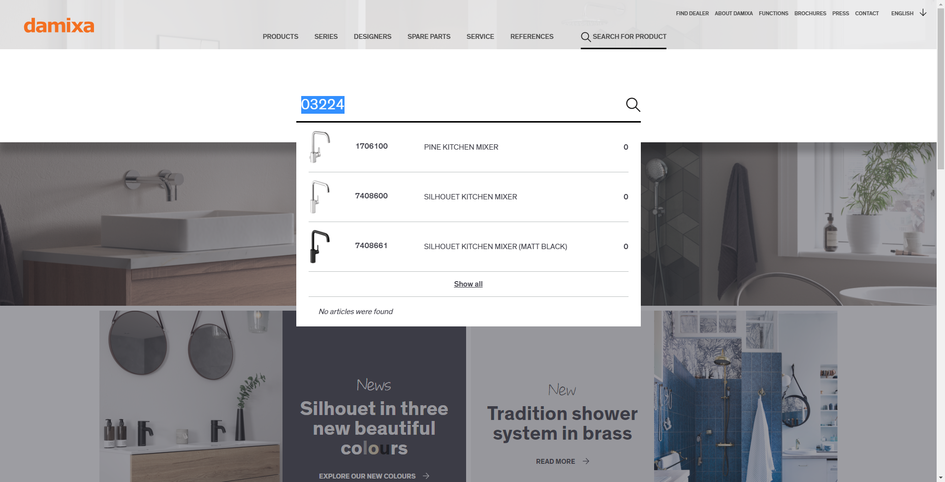 2. See which products a specific spare part is included in
By entering the first 5 digits of the spare part article number in the search field, you can see by the product list, which products the specific spare part is included in.
3. Access the most common used spare parts
We always try to make it as easy as possible for you as a customer. Therefore, we have created a list of the most used spare parts, which we constantly update, so you always find the most popular ones. You can browse through the list below or use the product filter under 'products' in the top menu bar and then select 'common spare parts' filter under 'type' or more simply just:
Spare parts top 10
See our current 10 most used spare parts below