We have opened our media database, which means you are free to download our image files and documents in exactly the format and cropping you need. Download our pack shots, 3D files, function icons, logos as well as our popular ambiance images used at e.g. our Instagram account.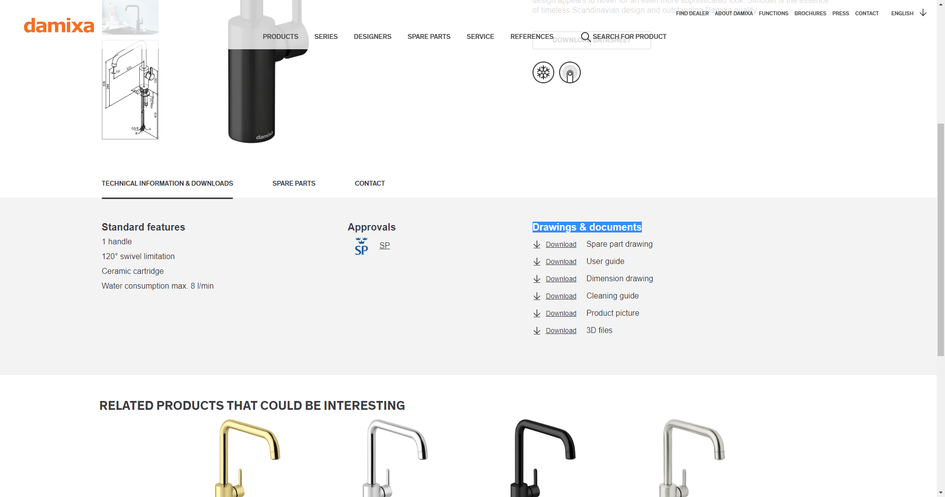 Remember: Media download options also available under each article number
Actually, it is not necessary to log in to the media bank to download product images, technical documents and 3D files, as we have made all these available directly from the product sheets.
Simply just use the filter option or the direct search field to access each product, from which you want to download media. Download links are available by scrolling down to the grey area below the pack shot.