A modern mixer for spacious homes
Here is a mixer that signals that there is room for creativity. The matt black handle and the shiny chrome give it a raw, industrial look that makes a brilliant match for today's modern, Nordic home. The design has an international flavour. Clean-cut, graphic lines, provocatively exclusive and inviting. This mixer has won the prestigious Red Dot Design Award for its product design and deserves a prominent place in your home.
Slate Pro was lauched in december 2015 and awarded an: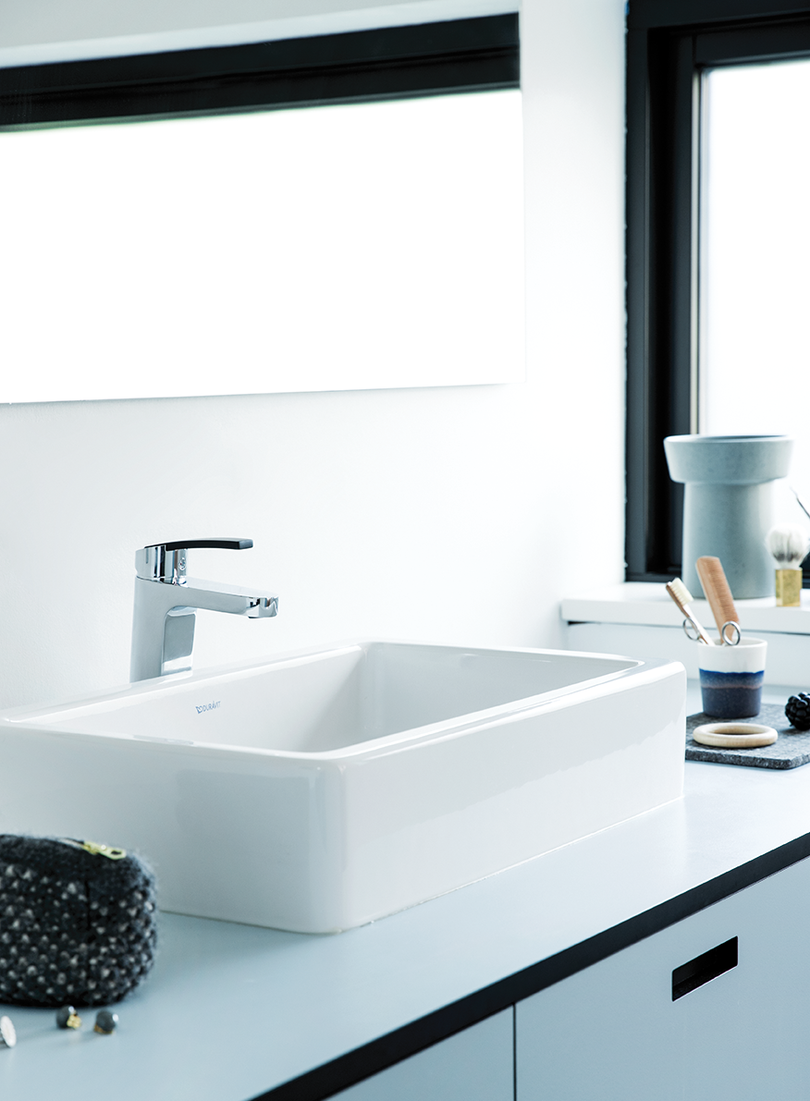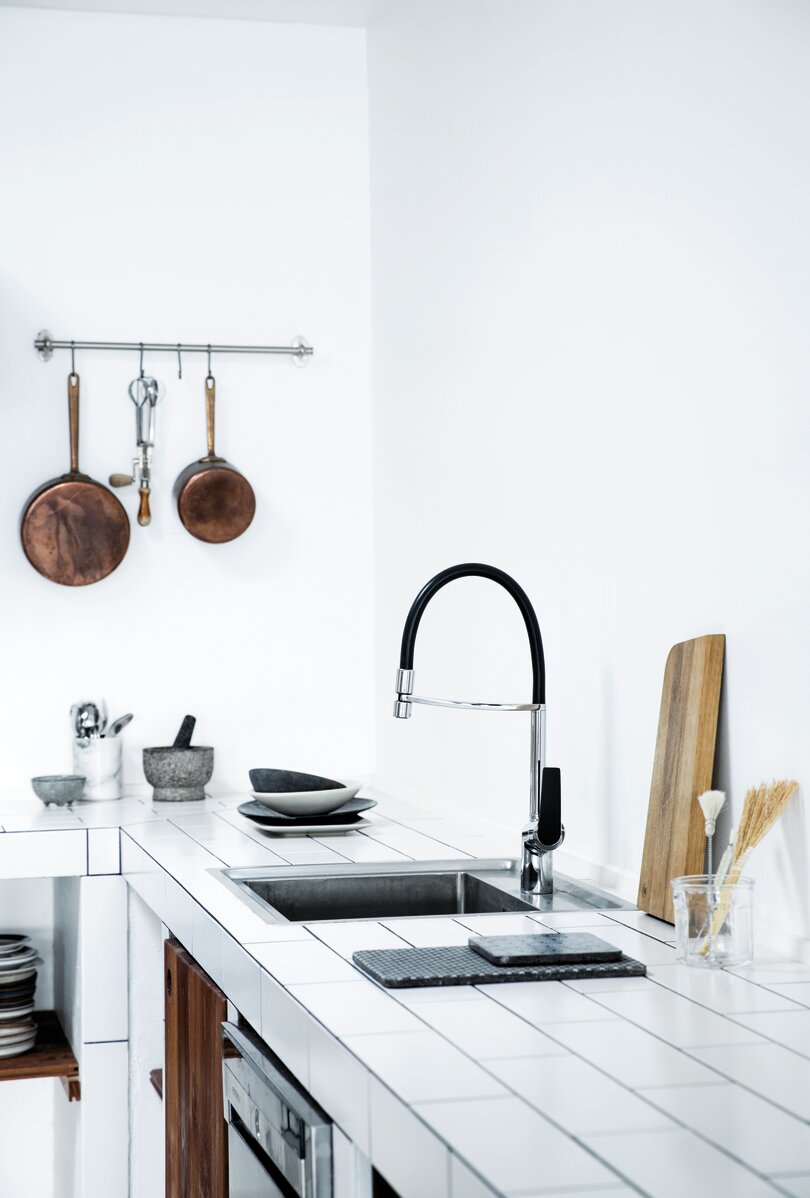 Kurs Kurz Design from Germany designed slate for Damixa, and Slate Pro has been awarded the prestigious Red Dot Award: Product Design prize.
"design creates identity"
Since 1992 Kurz Kurz Design has been developing successful products and design strategies with leading companies, with a constant focus on "corporate product design".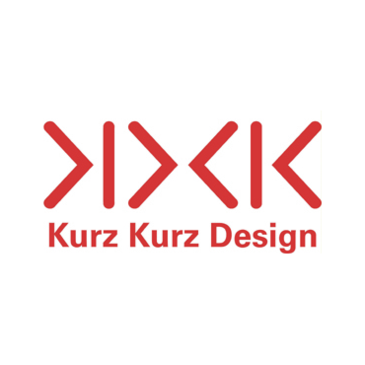 Explore our Slate selection