Stylish design in a class of its own
A new direction for tap fixture design. With its modern and minimalist expression, the stylish Slate fits in perfectly with the interior arrangement of today. The matt black handle on Slate feels good to touch, and the unique combination of black and chrome puts Slate in a class of its own. Slate is also available with a chrome handle and as a Pro-version with a high, black and flexible spout that brings the concept of the kitchen as a functional working space into life.
Slate Pro was lauched in december 2015 and awarded an: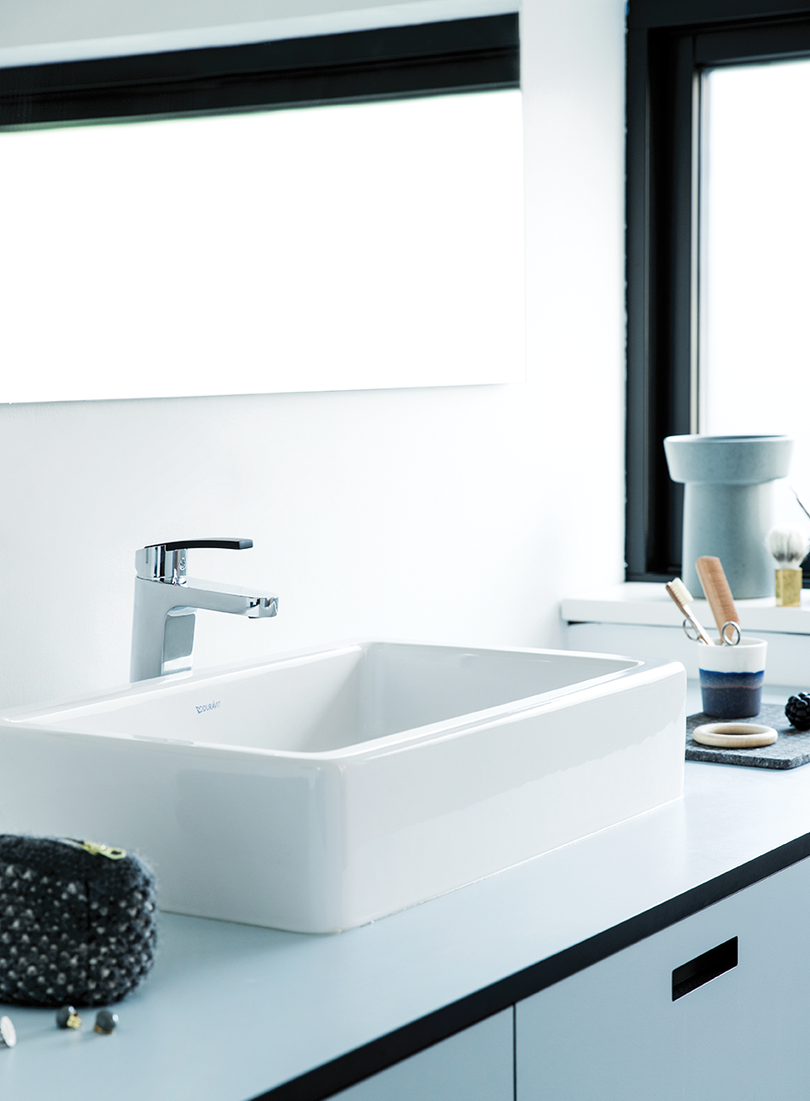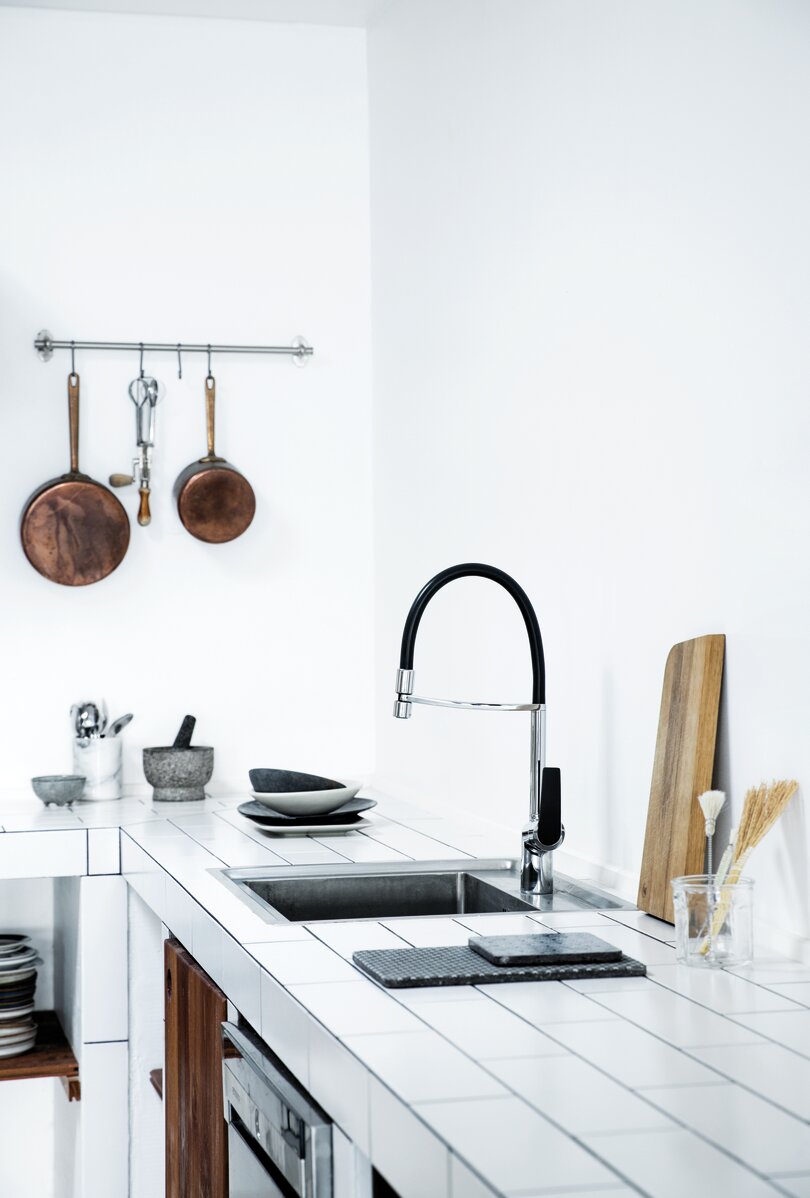 Kurs Kurz Design from Germany designed slate for Damixa, and Slate Pro has been awarded the prestigious Red Dot Award: Product Design prize.
"design creates identity"

Since 1992 Kurz Kurz Design has been developing successful products and design strategies with leading companies, with a constant focus on "corporate product design".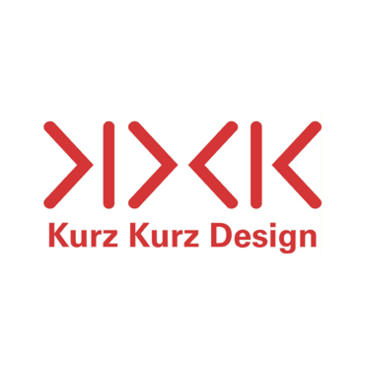 Explore our Slate selection