Classic minimalist design
Modern design meets classical in Osier. A range of elegant taps with a tight, minimalist look. Exactly in line with Danish and Scandinavian design tradition. With its chrome or steel surface, Osier stands out from the crowd and is available with a classic, curved spout or a modern L-shaped spout. All Osier kitchen taps are available with pull-out spouts.


How we created Osier
The designer of Osier is Claus Rosager Nielsen. He is both designer and vice president of research & development at Damixa.
"The idea of giving Osier both a curved and L-shaped spout was to combine classical with modern design. In general, Osier follows the plain and simple lines to create a tight and minimalist feel. But with the option of the classic curved spout, a slightly different feel is achieved on the whole. So it's up to the customer to choose," says Claus Rosager Nielsen.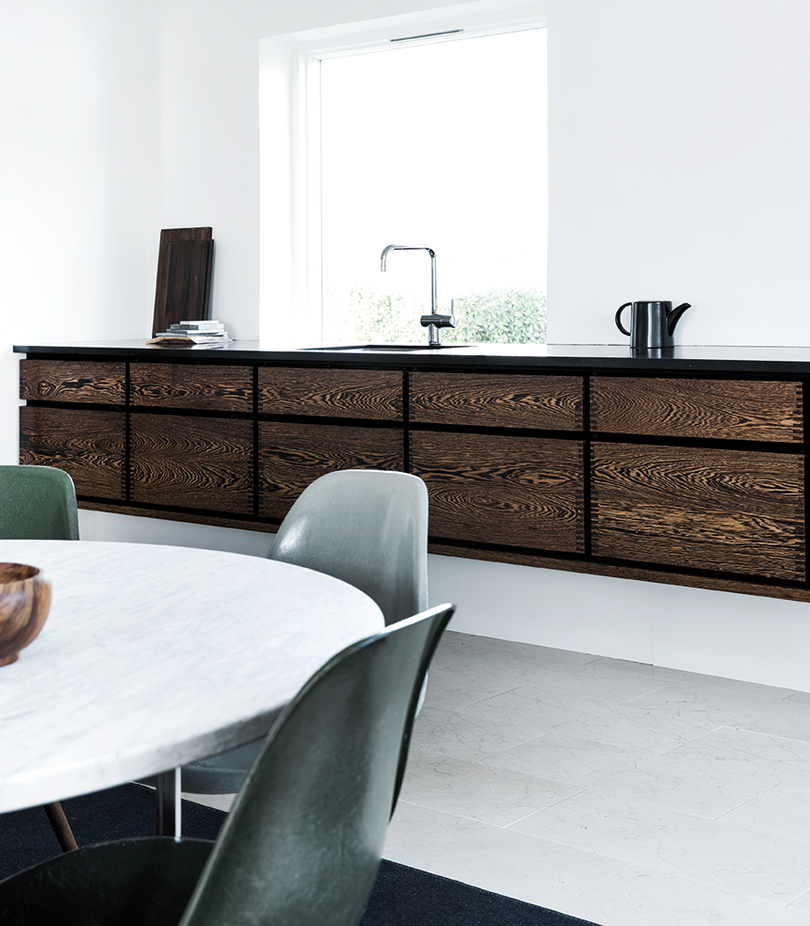 Explore our Osier selection