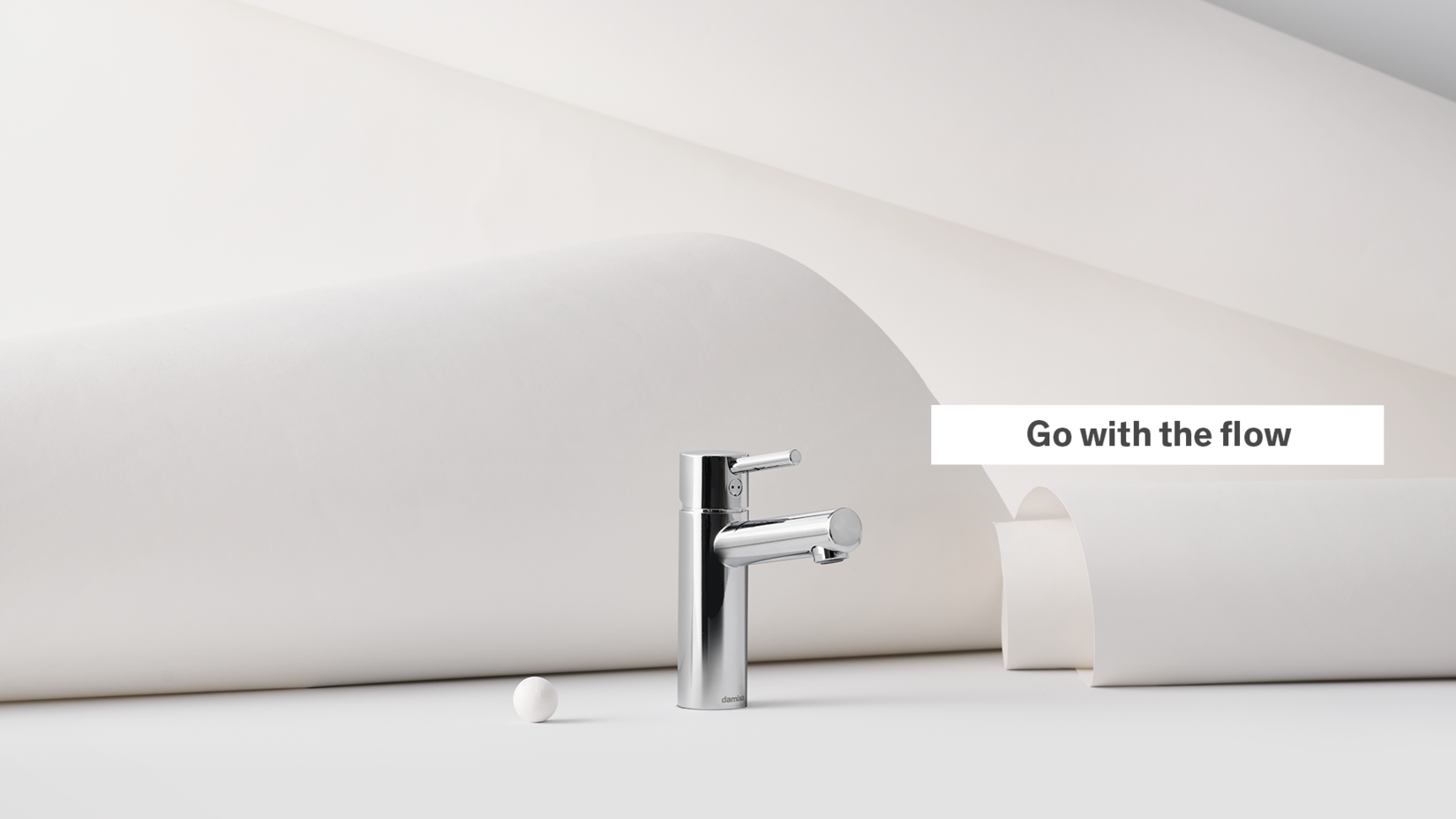 The story that Osier is incredibly easygoing, easy to choose, like and fit in – and why make things harder than they need to be?
Modern meets classic in Osier. The expression is minimalist and elegant. The functionality is unsurpassed.
The chrome surface fits in anywhere and you can choose between a classic, curved C-spout or a modern L-shape. Osier gives you functions such as Anti Scalding, Eco Save and Cold Start, and the series' kitchen fittings are all available with a Pull Out-spout with flushing function. This practical detail means you do not have to keep turning large frying pans when you wash them, and it can easily get right into the corners of even the largest sinks. The Osier series is available for both kitchens and bathrooms so that you can create a common design thread from room to room.
It is easy to say yes to Osier – and why make decisions harder than they need to be?
Explore our Tradition selection