Classic minimalist nordic design
For those who think a bit further than a normal spout.This series of mixers have seductive round shapes, giving them a mellow look that is a perfect fit for today's modern, Nordic home. The mixers may appear simple and minimalist, but they are all keeping a secret that gives them an extra touch of the thrilling — and also makes them extremely functional. After all, this is our only series of kitchen mixers with pull-out spouts. Any creative person will immediately see a host of indispensable benefits. And what do we see ourselves? We see a beautiful, mellow and unpretentious design, with a built-in secret functionality that should not be underestimated.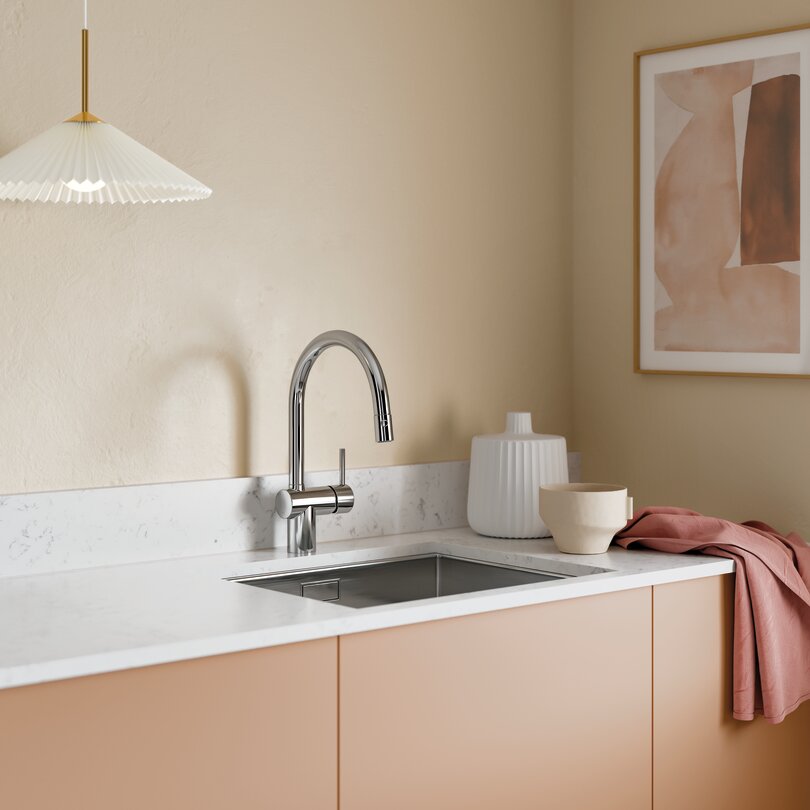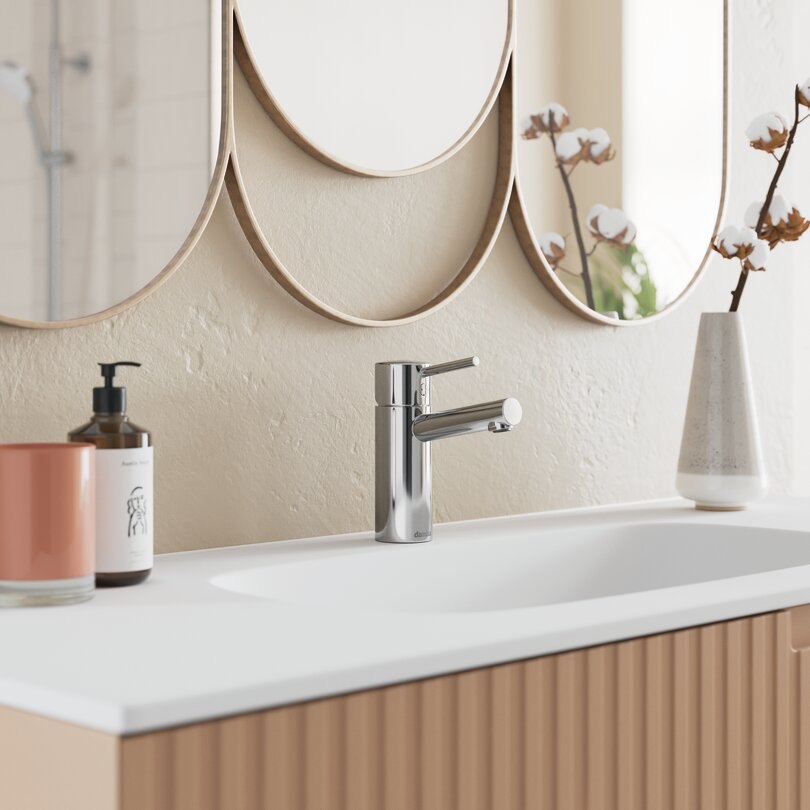 How we created Osier

​​​​​​​

"The idea of giving Osier both a curved and L-shaped spout was to combine classical with modern design. In general, Osier follows the plain and simple lines to create a tight and minimalist feel. But with the option of the classic curved spout, a slightly different feel is achieved on the whole. So it's up to the customer to choose".
Explore our Osier selection