Green and well thought out
We ourselves are fully convinced that the "innards" matter the most. But it certainly does not hurt to wrap such inner functionality in beautiful exterior. And when it even wins a design award, it is clear this mixer will turn into a new design classic. This series has been designed by our Danish design engineer, Jakob Jensen, who has nailed a simple and timeless look. Clover is a robust mixer with water-saving features that make it the ultimate sustainable product of the future.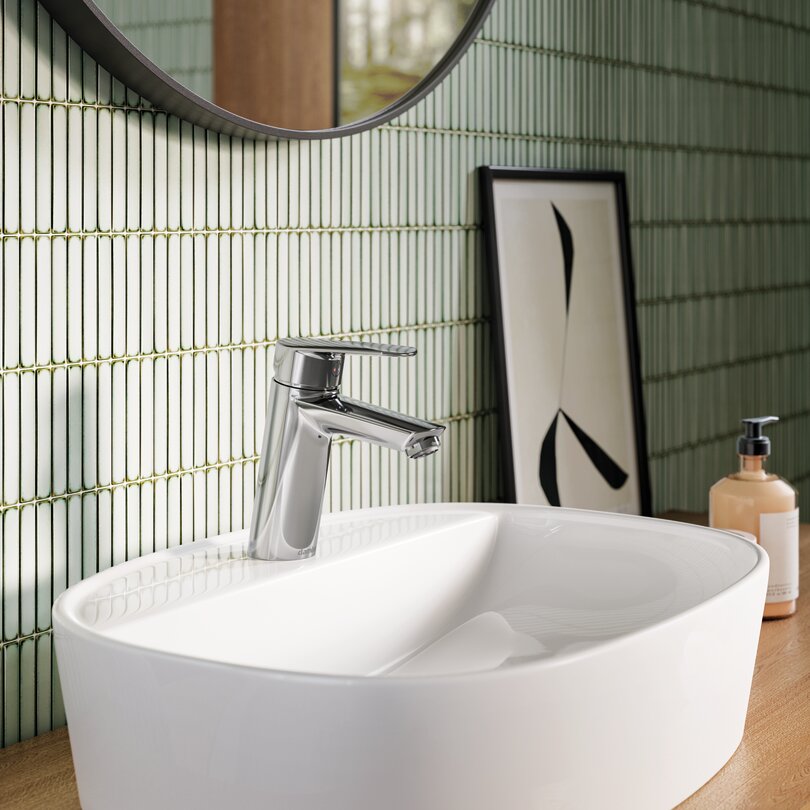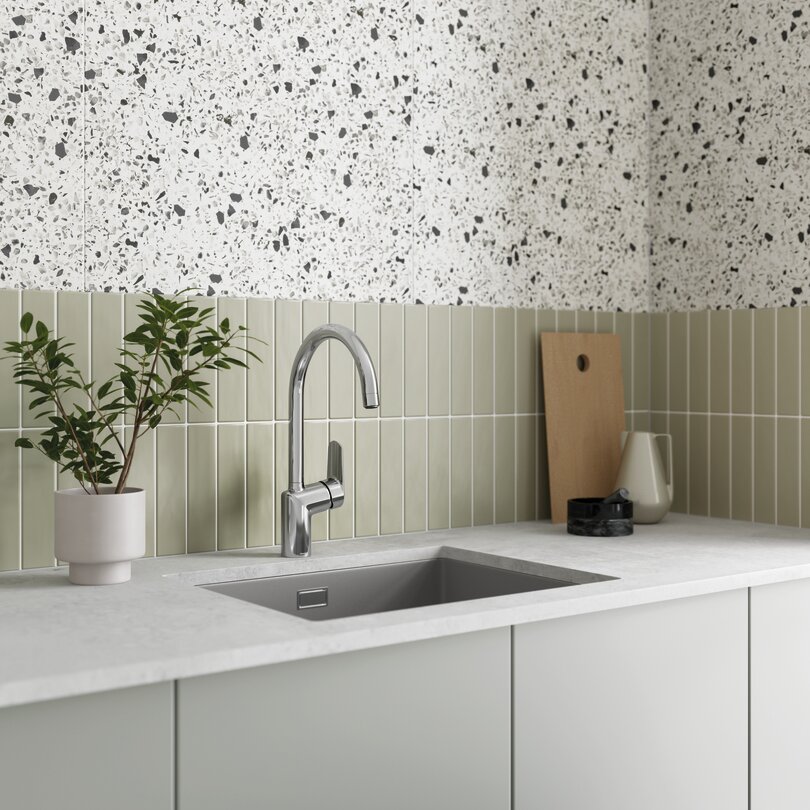 How Clover Green came about
Jakob Jensen, a design engineer at Damixa, was the designer of Clover Green. The series originates from a development project that had nothing to do with design, says Jakob Jensen:"It began with the development of a new system for the inside of our tap fixtures. We were looking for a reusable system to avoid reinventing the wheel each time. Clover was the first design we made with the new "innards". Its sharp and defined edged look is still very popular and is an example of Damixa's timeless design."Clover has since been upgraded to Clover Green and includes several stylish and cost-saving features.
Jakob Jensen is an in-house design engineer at Damixa and has drawn the lines for several of our most popular tap fixtures. This has always been with respect for the Danish and Nordic design tradition, as well as having a fixed focus on the design supporting the function.​​​​​​​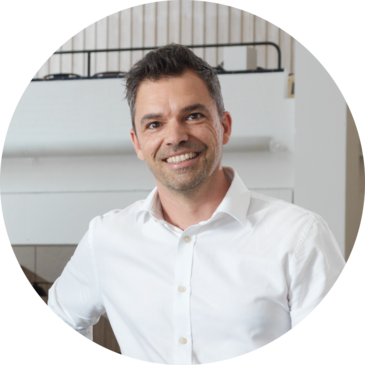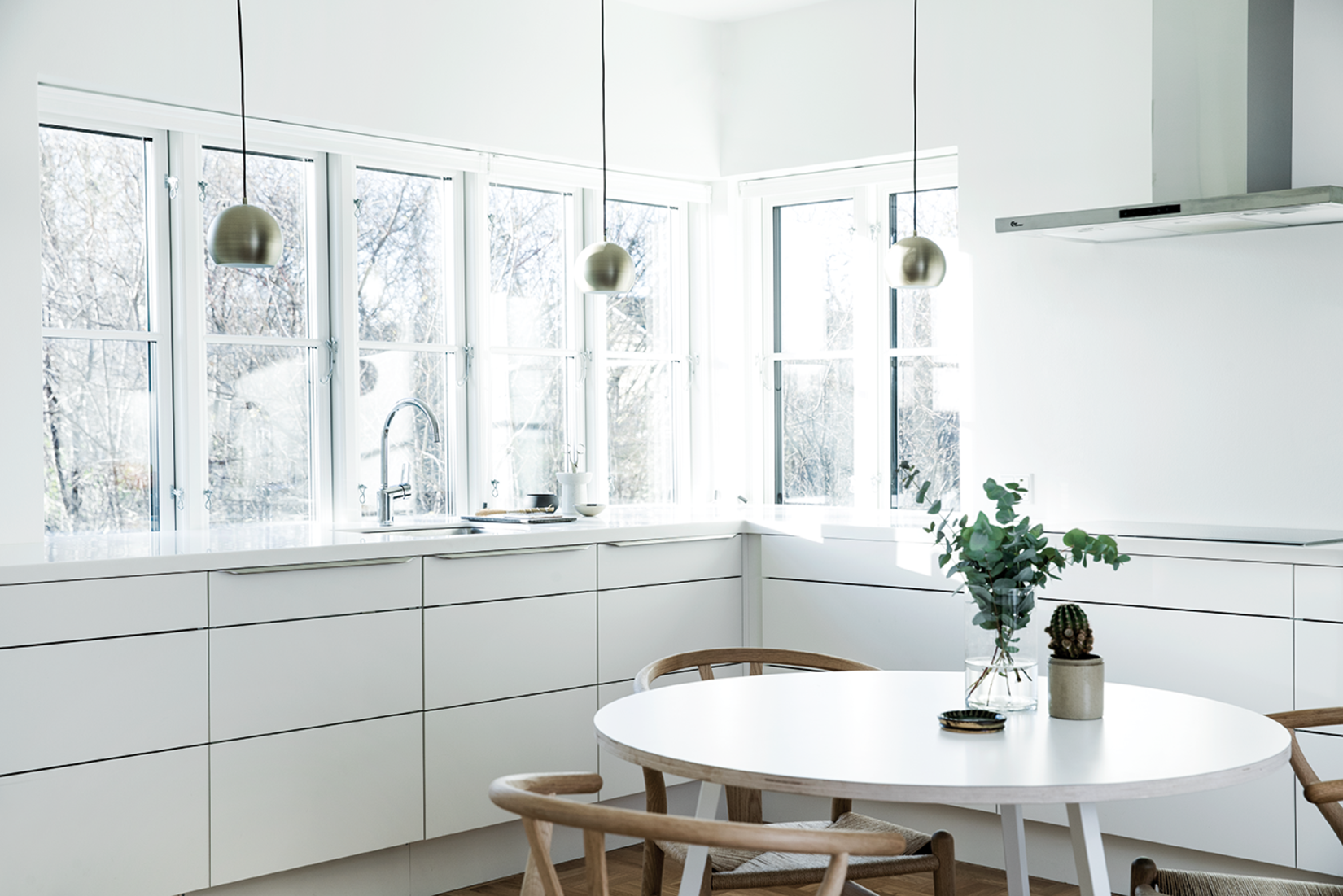 Explore our Clover Green selection