All round innovation and elegance
When you would rather something stood out a littleThis mixer should be a thrill for everyone with an eye for the visionary, the playful and the creative. Arc may look like an expensive toy but is actually an extremely practical and indispensable implement for your kitchen. A mixer with unique 360-degree operation that can be manoeuvred all the way around the kitchen sink. Freedom, flexibility and a spout available in a multitude of colours. Could you even dream of more? Perhaps a design award could crank up your kitchen happiness to the max? Well, then you are all covered: this mixer does not have one, but two design awards. The Red Dot Design Award and the iF Design Award. In other words, this mixer stands out from the crowd in all the right ways.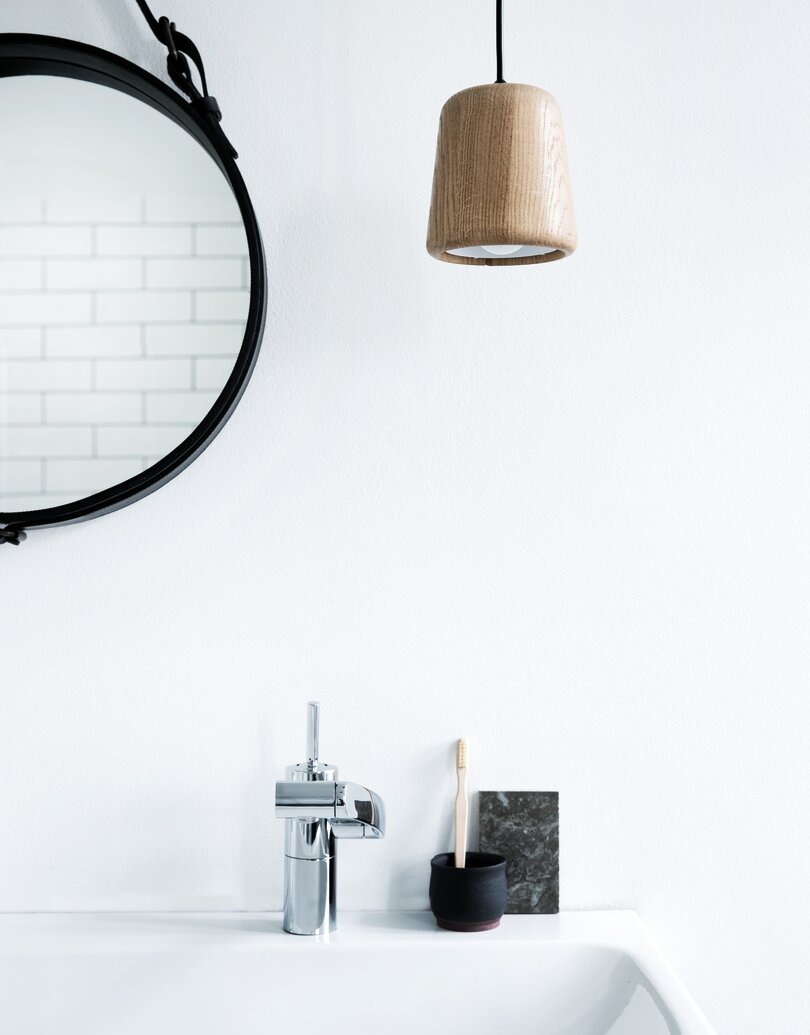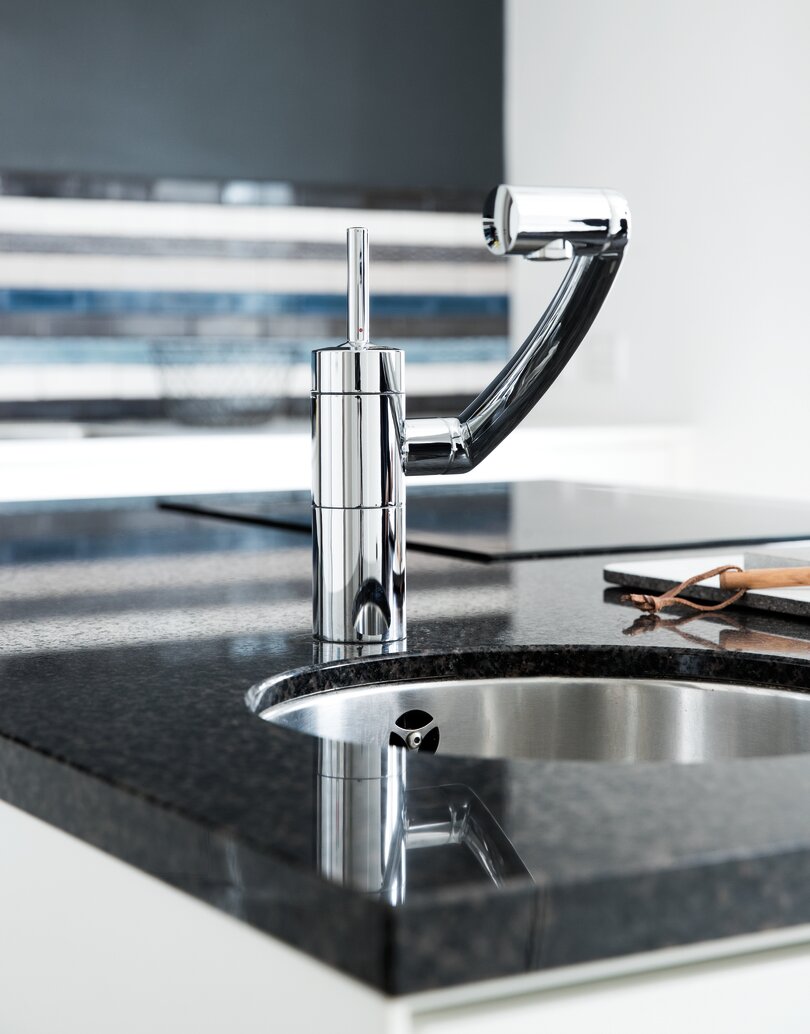 Arc is created from our desire to develop the most flexible Damixa tap fixture ever. As soon as the unique 360 degree movement was in place, the task of completing the innovation was up to designer Jakob Jensen:
"The challenge was to let the design show what Arc can do, in order for the user to be able to understand it intuitively. One could say that the functionality contributed greatly in dictating the design. For example, I chose to give the spout a different, more distinctive type of profile. The tap has been turned around to face the opposite side, giving the user a hint that it can be turned to 360 degrees," says Jakob Jensen.
Jakob Jensen is an in-house design engineer at Damixa and has drawn the lines for several of our most popular tap fixtures. This has always been with respect for the Danish and Nordic design tradition, as well as having a fixed focus on the design supporting the function.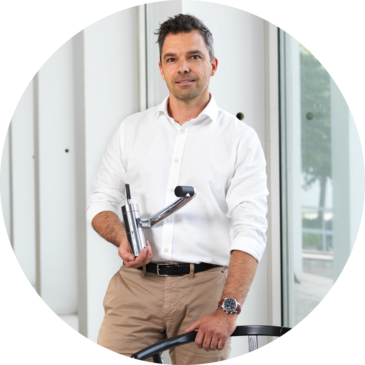 Explore our Arc selection