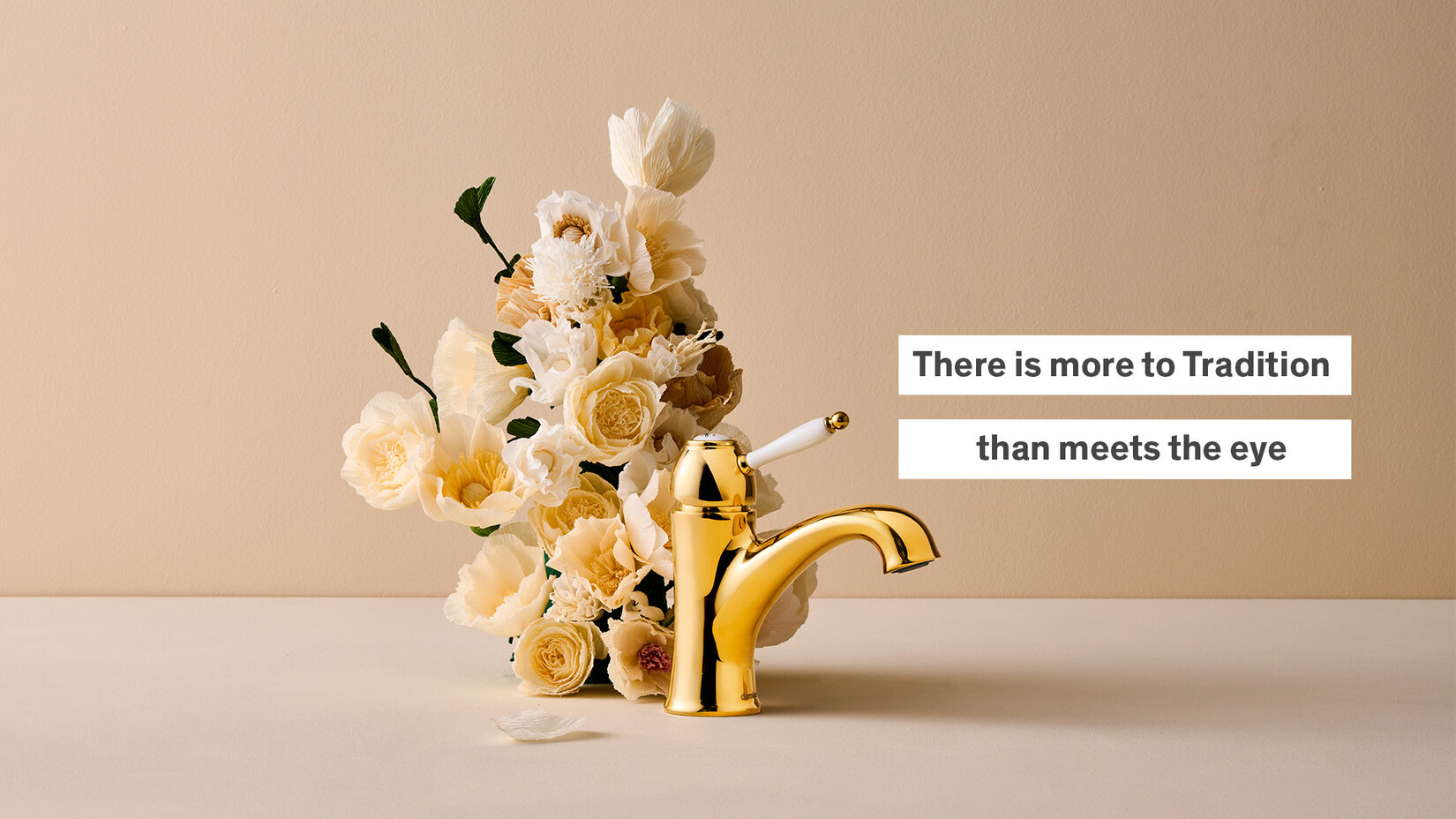 There is more to Tradition than meets the eye
In its exterior, Tradition is the epitome of the classic faucet that lights up any French country kitchen or the bathroom of a mansion. But do not be fooled: Inside hides all the functionality that characterizes Damixa, so you never have to compromise on your desires for design and functionality.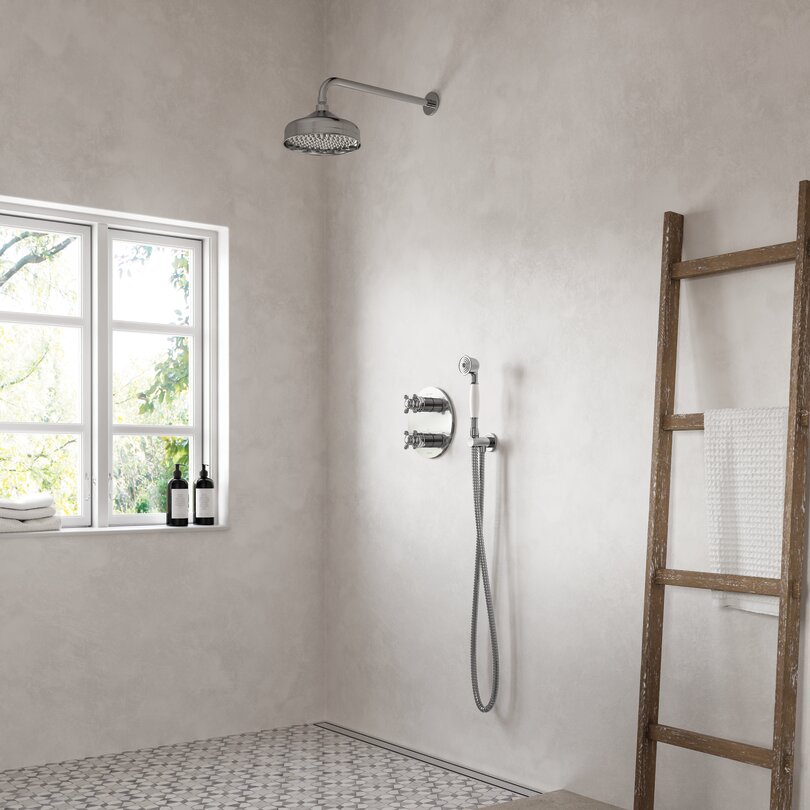 The story of how you should not be fooled by the classic expression – inside you'll find the latest Damixa technology
The traditional two-handle faucets are complemented by an innovative one-handle version, equipped with modern Water Saving and Anti Scalding functions. Efforts have been made to preserve references to the classic expression: in design language, porcelain ornamentation and surfaces in brass, copper, and chrome.

Tradition is a complete series for your kitchen, bathroom, and shower, enabling you to create a consistent expression that matches the style of the classic home.
Claus Rantzau is a design engineer at Damixa and the man behind the Free, Pine and Rowan ranges, as well as the single-handle version of Tradition. He explains that Damixa's design process is based on making everyday life easier and greener for users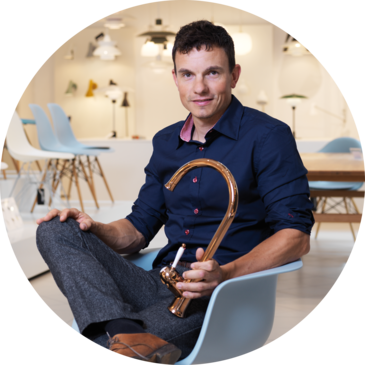 Explore our Tradition selection