A living surface that changes character depending on the light and surroundings. A color that highlights the warmth of wood and other natural materials. Makes blacks deeper, metals friendlier and other colors brighter. The durable surface has been given an extra anti-fingerprint treatment, making it easy to clean and keep free of limescale and greasy fingers. The surface is extremely robust and resists scratches and scuffs. Graphite Grey brings out the best in its surroundings. At once understated and attention-grabbing. Like lowering your voice to calm the room.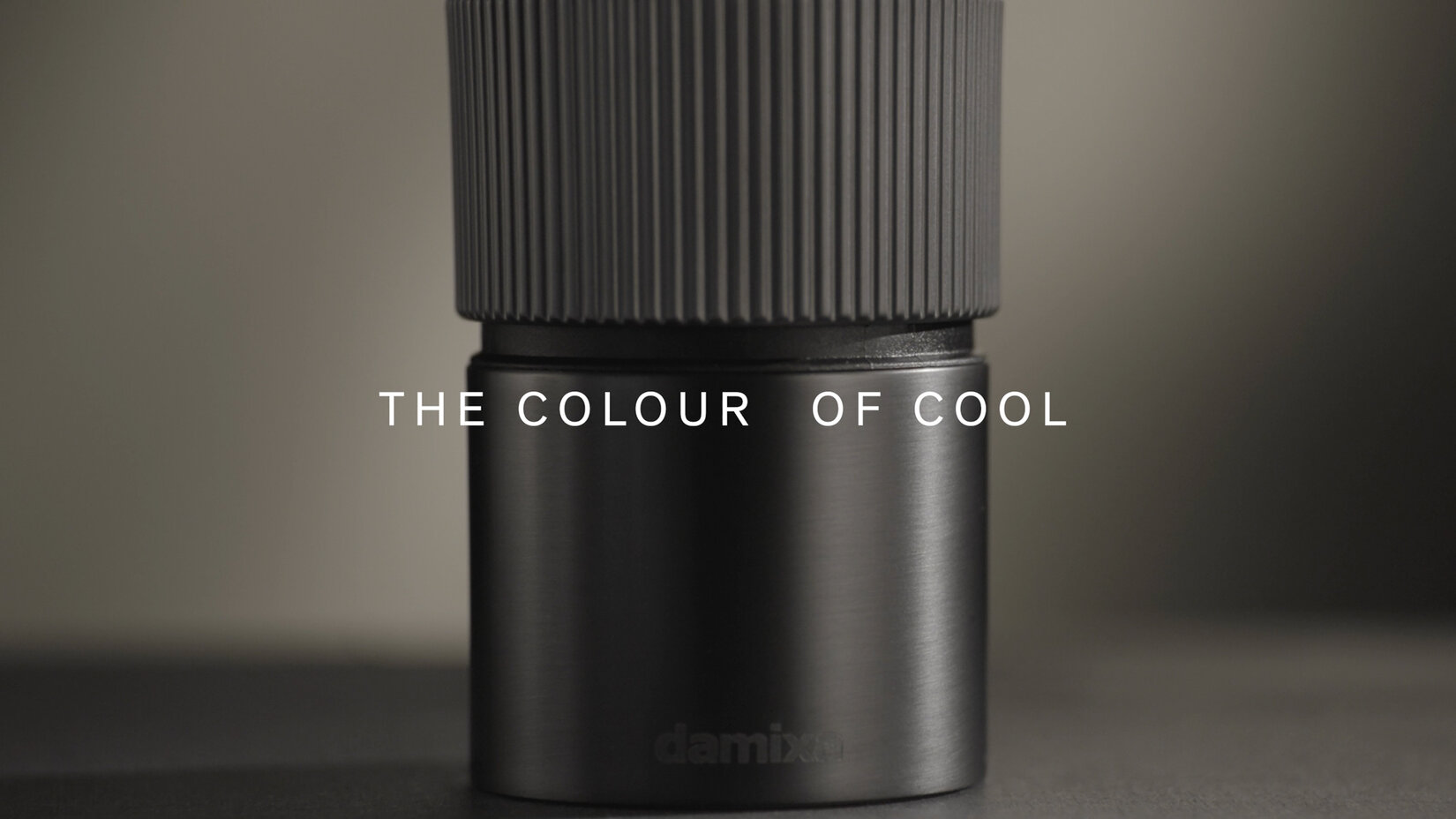 Grey is the perfect neutral, as it can moderate brighter hues and pull a color scheme together.​​
Grey is the colour of intellect and of compromise. A diplomatic colour, negotiating all the distance between black and white.Understated, elegant and cool and yet confident and a bit mysterious.
Graphite Grey's special PVD coating offers a harder, extremely robust surface that easily withstands scratches, corrosion and discolouring.
Love at first sight. Build to last.
With Silhouet Graphite Grey, you can get everything you need to create coherence in your bathroom or kitchen. A simple way to give your rooms a stylish upgrade.
Graphite Grey's robust surface is easy to clean and resistant to dirt and greasy fingerprints.
Grab the attention. Leave no marks.