Simple elegance. That is the very essence of the new range of built-in shower systems and bathroom taps from Damixa - the design award winning manufacturer of mixers, taps and shower systems.


With the brand new Concealed products, Damixa takes its timehonored tradition for beautiful Danish design and superb product quality to the next level.
What you see on the outside is pure beauty. The rest is concealed and built into the wall.

The Damixa Concealed product range comprises the design series Hilina, Pine, Bell and Eliza for shower systems and Merkur for bathroom sinks.
Lars Lindegaard Østerhaab
The Concealed products are developed and co-designed by Lars Lindegaard Osterhaab, Development and Sourcing Manager at Damixa. He was involved in bringing the iconic Damixa designs A-Pex and Rowan to life, and for the Concealed series, Lars designed the external handles used for all Concealed shower systems.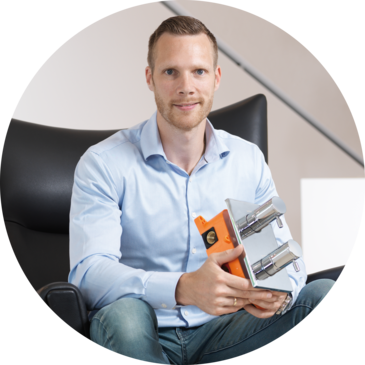 Explore our Concealed selection