User-friendliness for everyone
Clover Easy sets new standards for ergonomics and elegance. Developed for and designed, in close collaboration with the users. This tap fixture is fitted with a handle for people of all ages and sizes, regardless of their physical condition or finger-strength. This is a tap that, despite the well thought out ergonomics, doesn't compromise on design. Clover Easy has been awarded a: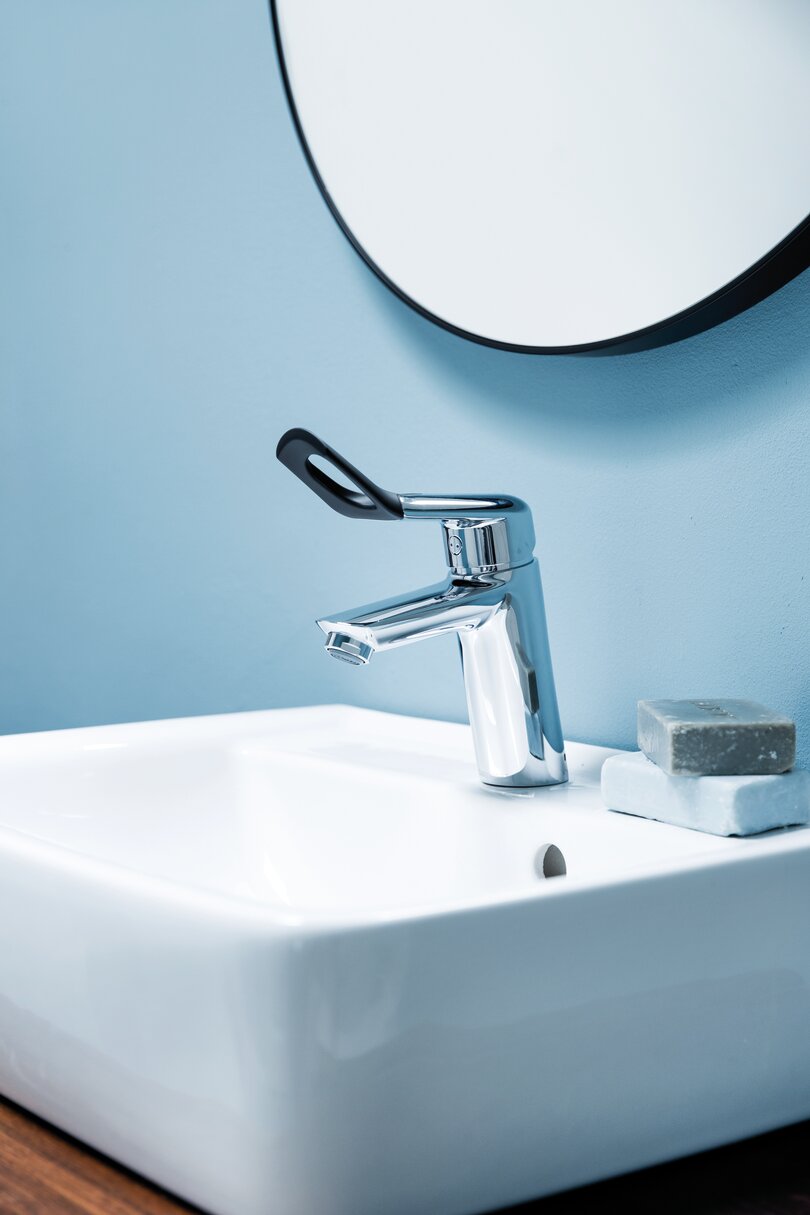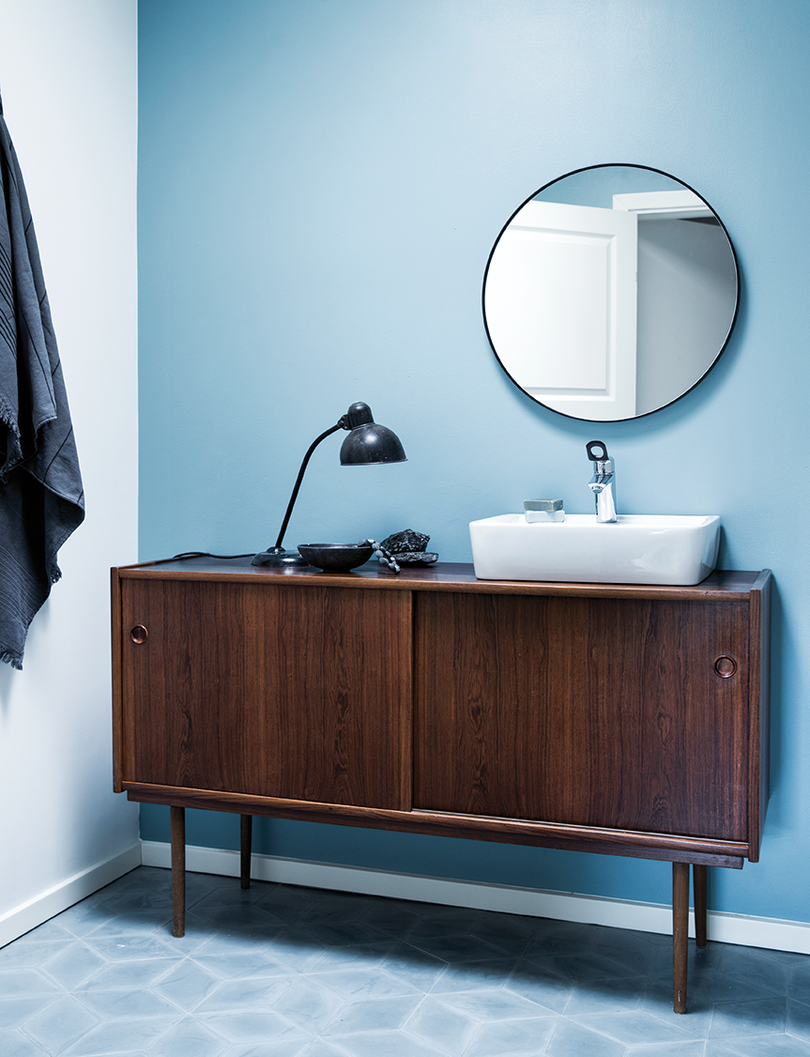 How we created Clover Easy
Clover Easy is in the same family as Clover Green and was designed by Damixa's design engineer Jakob Jensen. The aim of Clover Easy was to combine the body from the Clover Green with an extremely user-friendly handle in an elegant design.
We therefore teamed up with the Danish design studio, Design Concern, and invited users with special needs to help develop and create the design with us. This resulted in the unique Damixa Easy handle with ergonomic finger-hole. The handle can be operated by using very little effort, e.g. with the fingers, knuckles or elbows. This makes it easier than ever on the fingers to regulate the temperature of the water.
If hands could speak, they would ask for a handle design based on the ergonomics of the hand. If eyes could decide, they would choose a beautiful design. If it were up to both the eyes and the hands to decide, they would choose Clover Easy.
Design Concern is a Danish design studio that specialises in decoding user needs and designing unique user experiences for people of all ages. Design Concern has more than 20 years of experience within the field of design solutions for both the private and public sector.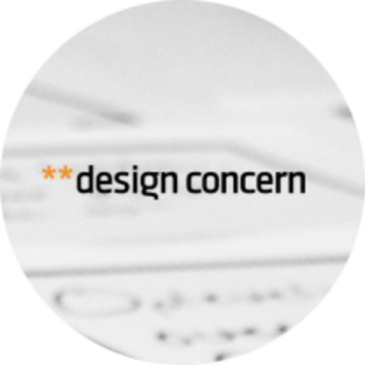 Explore our Clover Easy selection