Our design heritage is Scandinavian. But our outlook and concern for the environment is global. At FM Mattsson Mora Group, we care for water, and we apply this to all aspects of our business. We strive to operate as a company in an environmentally responible way. And we develop products with smart features that help our customers save water and energy. When you choose a Mora Armatur, FM Mattsson or Damixa product, you care for water.
Take part in the water debate by joining our blogs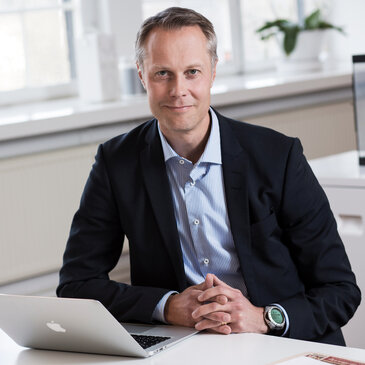 It is important to save water! Through conscious choices we can all help pushing a more sustainable development. By caring for our water, we can strive for a world, where we exploit our common ressouces more efficintly.